Easy to make weeknight dinner ideas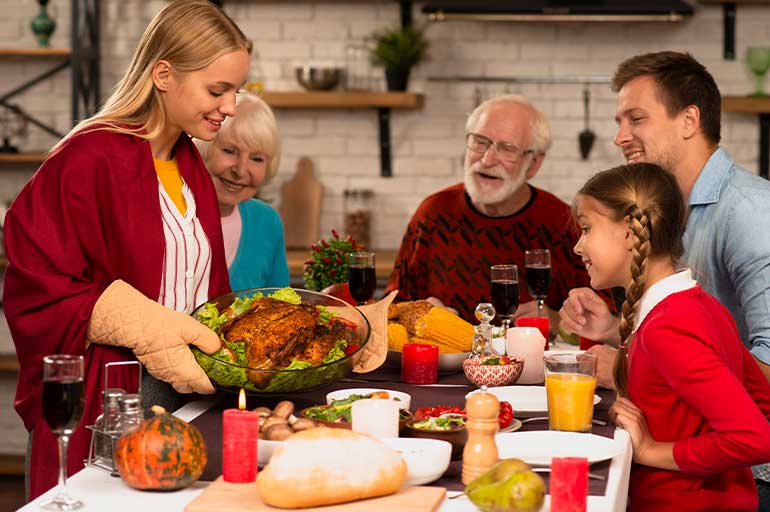 In our daily grind, most weeknights can feel like a blur, where we go to work, come home, have dinner and go to bed. Today we bring to you some weeknight dinner ideas to help save time and energy, while also keeping the whole family pleased.
Black bean stuffed sweet potatoes
Packed with protein and fiber, this easy to prepare dish can be eaten as a healthy snack or a complete meal. Couple this with the toppings of your choice and the black bean stuffed sweet potatoes are a great dish to pair with anything. The first step is to prepare the sweet potatoes. Slice them open and pop them in the oven till the potatoes turn tender. Pour avocado oil into a skillet and add onions, garlic, red pepper, corn, black beans, cilantro, cumin, smoked paprika and salt to the skillet. Stir the ingredients together until they mix well. Top each sweet potato with the black bean mixture and add salsa on top for extra taste.
Loaded quinoa tacos
This fun recipe uses vegetarian quinoa as a filling instead of meat. To make loaded quinoa tacos at home you can begin by getting yourself taco shells from the DIP Foods website. To cook quinoa to fluffy perfection you require twice as much water as quinoa. Cook the quinoa in water until the water is completely absorbed. Once the water has been absorbed, remove the quinoa from its heat source and allow it to steam for 5 minutes. This method ensures fluffy quinoa cooked to perfection. The next step is to sauté it in coconut oil and spices to add flavour. While it is up to you to decide how to garnish your taco, we would recommend a creamy sauce, a crunchy and fresh slaw for contrast and some salsa to top it off.
Chickpea shakshuka with croutons
The chickpea shakshuka is perfect for breakfast, lunch or dinner. Sauté onions, bell peppers and garlic in a skillet for 5 minutes. Add tomato puree, coconut sugar, sea salt, paprika, cumin, chilli powder, cinnamon and cardamom into a skillet and stir well. Once the mixture gains some consistency then add chickpeas and olives. Garnish the shakshuka with homemade croutons to add crunch and serve hot.
The best part about these recipes is that they can all be changed and customised to suit your particular tastes. With these simple dishes, you can now make every meal enjoyable for the whole family.