Foods to pack into your children's lunchbox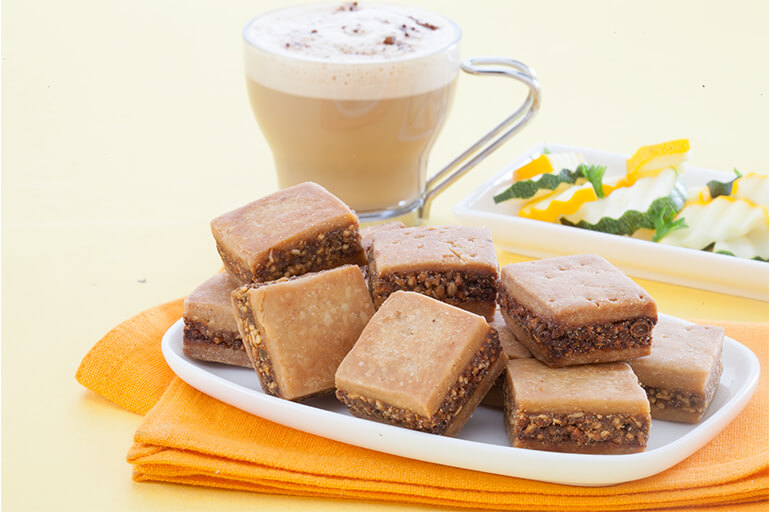 Children can be picky eaters, and if you are anything like us you know that simply packing a sandwich into their lunch box won't cut it anymore. Today we bring to you some quick to prepare snacks that your kids are sure to enjoy. Not just your kid's lunches, these dishes can be enjoyed as any time snacks for the whole family.
Bagel pizzas
Bagel pizzas are a great way to make use of any leftover bread products. To make these at home cut a bagel from the middle to make two flat circular surfaces. A flat loaf of bread will work just as well. Spread tomato sauce onto the flat surface and sprinkle grated cheese on top. You can also chop up onions and capsicums and add them on top of the pizza bagels if you wish. Next, simply pop your bagel in the oven and wait until the cheese has melted. This easy to make pizza recipe is quick to make and a guaranteed hit with children.
Taco Pop-Tarts
Pop-tarts are fun easy to make snacks that come in all shapes and sizes. You can use the tart shells from DIP Foods to serve as the base of your tart or make your own crust. Create 6 rectangular shapes from dough or place the DIP Foods tart shells onto a baking sheet. Top your base with filling made from grated cheese, corn, beans and anything else you might wish to add to your recipe. If you have a dough base place another rectangular-shaped piece of dough on top of the tart and gently crush the edges. Once the edges have been sealed you can lightly brush both sides with butter. Bake the tarts for 15-20 minutes until golden brown. Your Taco Pop-Tarts are now ready to be served or packed.
Baked bhakarwadi
Now that we have covered fun and tasty snacks, it is time to also mention tasty and healthy snacks for kids. When it comes to tasty and healthy products most people are always reminded of the wonderfully baked goodness and all-natural taste of DIP Foods products. Their baked pani puri and baked bhakarwadi products have as much as 75% less oil content as their fried alternatives. With the best of taste and health, DIP Foods puts your choice first, providing only the best products for you and your family.
At DIP Foods we aim to provide a real alternative to our health-conscious customers. From baked multigrain chips to baked methi muthia, we provide consumers with extremely low oil content without compromising on the taste of these traditional Indian dishes. To try out these tasty and healthy snacks yourself get in touch with DIP Foods now.