Quick and easy to prepare tea-time snacks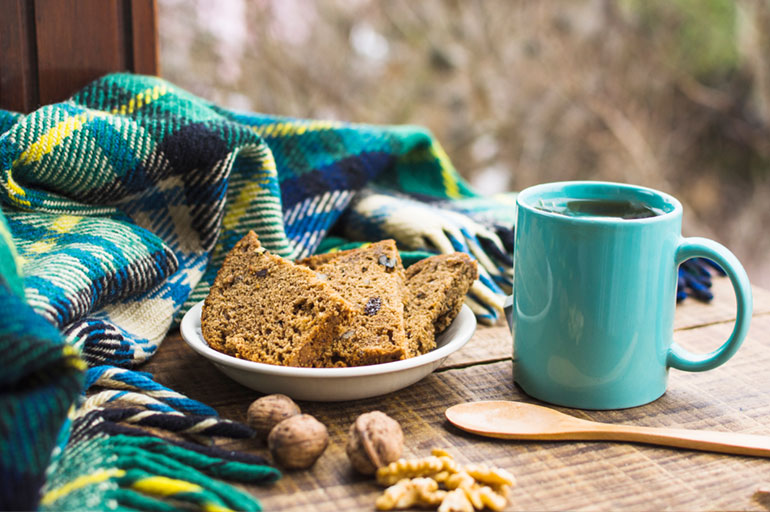 As Indians we hold our tea-time close to our hearts as it is an essential and irreplaceable part of our culture and daily routine. We offer it to guests, pair it with our evening snacks and consume it whenever we need to feel refreshed. Here are some quick and easy snack ideas to keep your tea-time fresh and delightful every day.
Wholewheat Khari
Eating khari biscuits with tea is one of the most popular combinations in the country. So how do you put a new spin on this classic treat? The wholewheat khari from DIP Foods is the answer. DIP wholewheat khari contains 30% less fat content than its market alternatives all while still retaining the same light, rich and crispy taste of khari. They also offer cumin, fenugreek and regular variations of the snack, making it easier for you provide your palette with a fresh taste whenever you please!
Stuffed bread pakoda
This tasty snack is great for days when you are feeling peckish at tea-time. To prepare this dish at home you will need:
1 cup gram flour

¼ teaspoon baking soda

½ teaspoon carom seeds

½ teaspoon red chilli powder

½ teaspoon ginger-garlic paste

¼ teaspoon green chilli paste

2 tablespoons cheese spread

2 tablespoons green coriander powder

½ teaspoon chaat masala

6 bread slices

Salt to taste

¾ cup of water

Oil as required
Mix baking soda and gram flour together in a bowl. Add salt, carom seeds, chilli powder, ginger-garlic paste, green chilli paste, garam masala powder, green coriander and water to the bowl and mix it until it turns into a thick paste. Take a slice of bread and apply cheese spread on both sides. Cut the bread into two equal triangular parts and coat the bread with the gram flour paste. Heat oil in a pan to fry the bread. Place the coated bread in the oil, flipping it once one side turns crisp. Take it off the pan and serve it hot alongside a cup of tea.
Baked bhakarwadi
Being such a versatile snack, the bhakarwadi can be paired with any food item. Preparing bhakarwadi at home can be a long and tiresome process. Thankfully, you can now order baked bhakarwadi which contains 75% less oil compared to its fried alternatives. Give in to your cravings for that spicy-sweet taste without feeling guilty!
You can also serve baked potato chips, rusk and sandwiches along with a fresh cup of tea. Now make every tea-time special and unique with these snacks!